Buying Cars on Amazon?
A couple weeks ago Amazon launched their own plane and here they are making more news.  Amazon is officially in the car shopping business with Amazon Vehicles.   You cannot buy cars yet but it is aimed at research for both new and used cars.
This feature will compete directly with AutoTrader.com and Cars.com and will even feature a forum for car enthusiasts.
http://marketingland.com/amazon-launches-vehicles-new-destination-car-shoppers-189329
Why is this important?
Amazon is an incredible company.  I highly recommend the book "One Click: Jeff Bezos and the Rise of Amazon.com".  Besides the ease of shopping, Amazon has been so successful because of their review feature.  They were among the first to have a customer review feature that shows all reviews whether positive or negative.
Over the year's multiple studies have shown that customers trust online reviews by strangers almost as much as friends and family.
Now this power of reviews and community will be available for the auto industry and may have a strong effect on car sales based on the strength of the reviews.
Direct Messaging on Twitter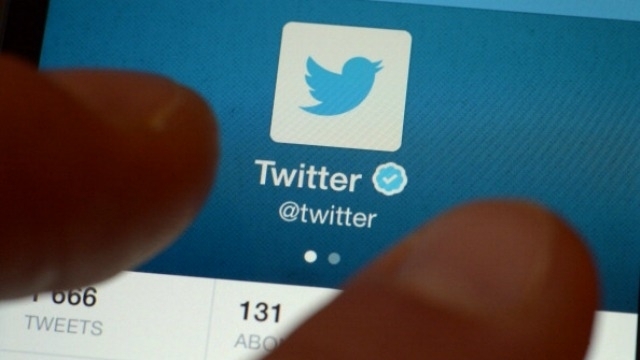 Twitter has created a button businesses can add to their website so users can direct message the company straight from their website.
Why is this important?
 While many would consider social media's main function to push out content, it has also become the front line for customer service.  When you consider the correlation between business success and the quality of customer service, it is important to make it as easy as possible for your users to be able to contact your business on their preferred channel.
 http://marketingland.com/twitter-adds-button-people-direct-message-businesses-sites-189212
 Google Attacks Pop Ups
 Those who know me well understand that I have serious issues with pop ups.  There are many case studies that show the effectiveness of pop up ads but I still maintain they are a horrible user experience.
Google has come out and confirmed they will be punishing sites that have intrusive interstitials in their content.  These sites will now potentially rank lower in google search results.
 Why is this important?
Google continues to put quality content and user experience as their most important factors for ranking high in search results.  This combined with the rise of Ad Blocking technology means that all businesses must be focusing on creating quality content above anything else as Ads are becoming more and more difficult to serve up.
http://marketingland.com/google-will-punish-intrusive-interstitials-ranking-penalty-2017-188945