Vertical Videos on Facebook
Until recently, if you were to post a vertical video on Facebook it would be cropped with black lines on either side.  Facebook now supports vertical videos on  their platform.
Why is this important?
 Through testing, Facebook has actually shown that people watch vertical videos longer and are more likely to watch them with sound.  Now that the platform supports these vertical videos I would expect more businesses to create vertical videos for their advertising.
On a personal note.  As a former student filmmaker, I really dislike vertical video and always film my videos sideways as that is clearly the superior way to shoot video.  I  have even predicted that vertical videos will become less popular as, in my opinion, the vertical format looks terrible.  It looks like I may be in the minority as vertical video continues to grow in popularity.
http://marketingland.com/facebook-now-officially-showcases-vertical-videos-in-mobile-news-feeds-189401
Google vs Uber
While not exactly "marketing" anything to do with Google is noteworthy.
Google is launching a Uber-Like service.  This is a natural progression after Google bought the navigation app Waze a little while back.  Those of you not familiar with Waze, it is an amazing navigation system (by far the best on the market).  Recently Waze opened up a Carpool system which allowed its users to find people in the local area in order to rideshare.  Naturally, this is leading to an Uber-Style service in which people can sign up to become a rider or driver.
http://www.wsj.com/video/google-launching-uber-like-service-through-waze/5A0DE8A4-7237-44DD-8248-9750FD51A4E3.html
Why is this important?
 Uber might seem like a behemoth, leaving its competition like Lyft in the dust and being valued at $69 billion.  The ongoing problem is that it continues to see net profit loss.  Through the first 2 quarters of 2016 Uber's EBITDA was negative $1.27 billion, putting it on pace to lose $2.5 billion in 2016.  Some would argue this does not  matter, after all Amazon did not turn a profit for a very long time.  However, I would argue that  Google sees an opportunity as it will be able to keep costs much lower that Uber (it plans to not take any direct revenue) while leveraging the Google brand.
In my opinion, it's about the race to driverless cars.  Both companies see the future with most people using driverless cars in the future and here is the interesting part, it might be free to use!  I believe these driverless rides will be free if you are willing to listen or watch ads on your commute.  Similar  to most apps you will have the option to go ad-free, but you will have  to pay for that privilege.  Think about it…. "your drive to work today is sponsored by Home Depot".
May have gone a little off topic but I find the concept and future marketing opportunity very exciting.
Facebook and Page Speed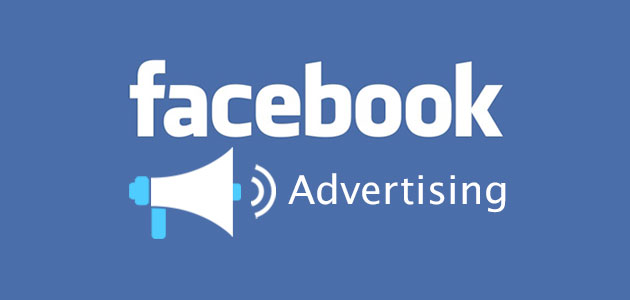 Facebook has warned advertisers to cut mobile load times or they could lose reach.   Essentially if you are advertising on Facebook and your page loads slowly, Facebook will decrease the reach of the ad.
Why is this important?
 As I mentioned at WAM, nothing is more important than user experience.  On a desktop device, your website speed is important (Google recommends a page loading in under 3 seconds).  On a mobile device it is recommended your site loads in under 2 seconds and with the adoption of AMP (accelerated mobile pages) expectations are that pages should load even faster.  In the SEO world your page can be pushed down search results, now your Ads will be pushed down on Facebook.
There is no negative to increasing page speed and should be a priority for any businesses website.